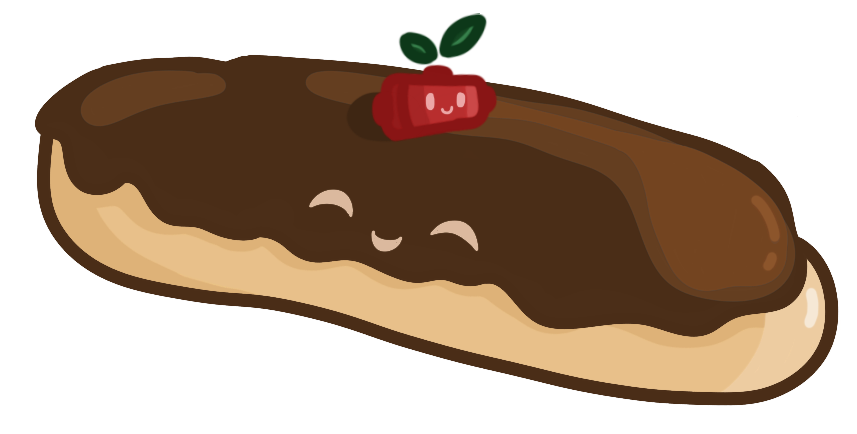 Our mission is to drive innovation in AI and robotics at the undergraduate level.
Geared toward helping students pursue their passion for robotics
The Engineering and Computational Learning of Artificial Intelligence in Robotics (ECLAIR) is a club at UT Austin dedicated to helping all robot-loving students to transform their passionate robotics ideas into reality. We provide the robotics parts and teach members state-of-the-art machine learning techiniques such as neural networks and reinforcement learning to give students the ability to pursue their robotics projects. If you have a cool robot you want to build, come join us!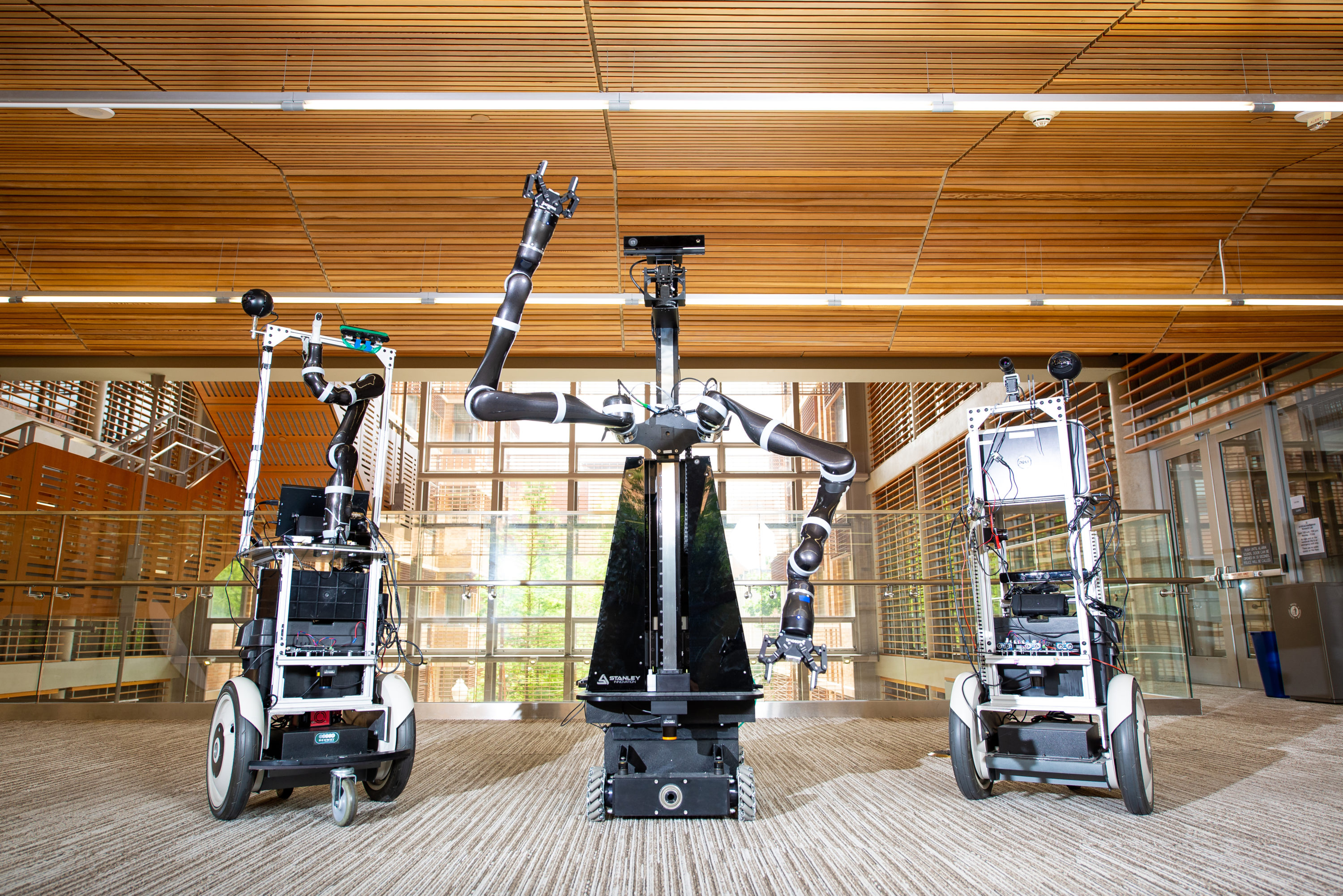 Situated in a Leading AI and Robotics Research Institution
AT UT Austin, there is wide range of robotics research from surgical robotics to autonomous driving to artifical assistants. In ECLAIR, students can take advantage of all the resources UT Austin to explore their interests in robotics.
State of the Art Facilities
Partnering with the Anna Hiss Gymnasium and UT Austin Makerspace, ECLAIR helps provide resources that students need to create and test their AI algorithms on physical robots